FCA Worried Over Binance's Partnership with Eqonex & Paysafe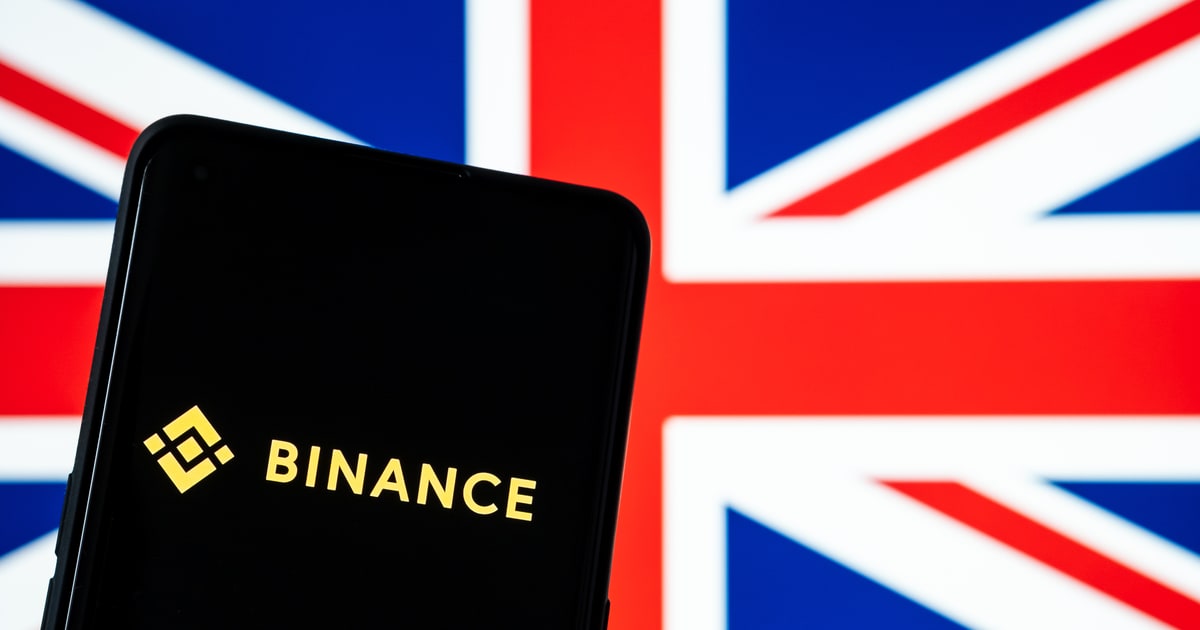 Binance joins forces with Eqonex but the FCA in the UK is worried about this partnership and Binance's high risk and complex investments.
Binance has been criticized for its partnership with Nasdaq-listed crypto firm Eqonex by the Financial Conduct Authority in the United Kingdom (FCA), a popular financial regulatory body.
Binance is providing the loan through the newly launched payment technology firm Bifinity, announced on Monday. This deal appears to give Binance ownership of Eqonex through a convertible loan of $36 million.
Eqonex
Eqonex Limited is the parent company of Digivault Limited, one of the cryptocurrency businesses registered by the FCA under the Money Laundering Regulations. According to the FCA, individuals and entities that are part of the Binance Group may have become beneficial owners of Digivault following the deal's transaction.
The FCA admitted that it did not have powers to assess the propriety and fitness of the new beneficial owners or the change in control before the transaction was completed. However, the regulator stated that: "it can take steps to suspend or cancel the registration of a crypto-asset business if it is not satisfied the firm or its beneficial owner is fit and proper."
The watchdog further mentioned that "it has powers to suspend or cancel a firm's crypto-asset registration on several grounds, including where a firm has not complied with obligations under the Money Laundering Regulations."
FCA Regulator Worried About Binance
In June last year, the FCA ordered Binance to stop its unregistered activities in the UK after the regulator warned that the exchange posed a significant risk to consumers.
Last month the agency also expressed concerns over a partnership deal between Binance and UK payments firm Paysafe that gave Binance access to a key UK payment network. The FCA admitted that its concerns about Binance remain. However, the regulator said that it had limited powers to object to the arrangement with Paysafe, despite its concerns about Binance offering high-risk and complex investments to consumers.
In June, the FCA ordered Binance to halt all UK regulated activity over worries about weak consumer protections amid a wider crackdown on the crypto industry's potential role in money laundering and fraud.
Via this site